IFX Expo International took place in Limassol, Cyprus during October 4-6, 2021.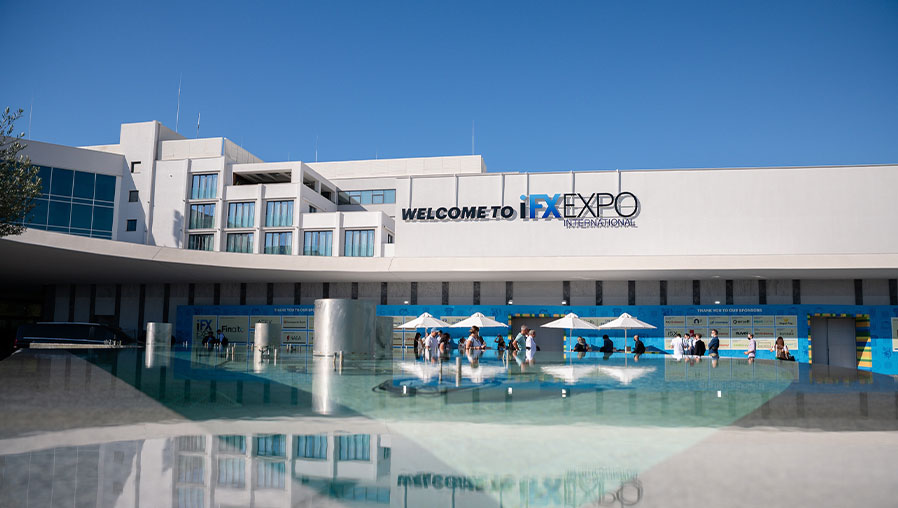 Organized by Ultimate Fintech, iFX EXPO is the leading conference which connects the top executives in the field of online trading, financial services and fintech from all over the world.
The Expo invited the executives of top enterprises in technology and liquidity, digital assets and blockchain, retail and institutional brokerage etc.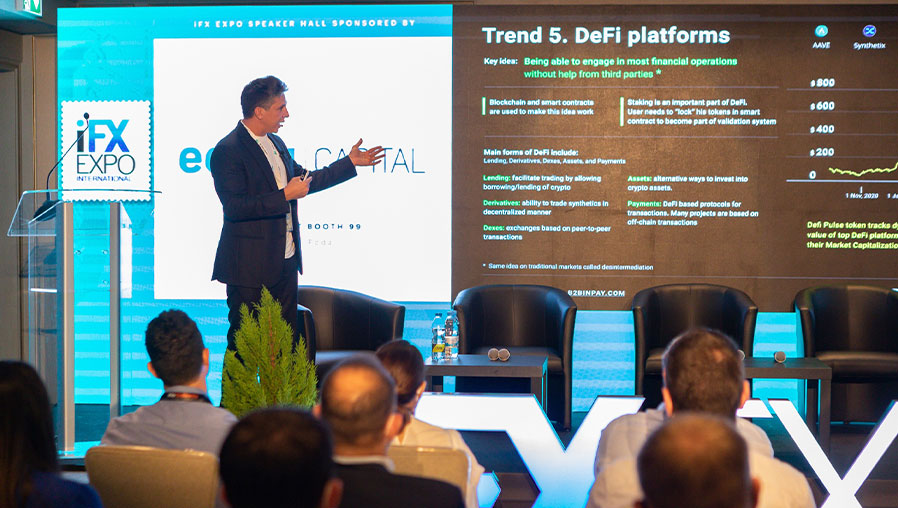 Connecting the top executives in online trading, financial services and fintech, iFX EXPO is the flagship event winning the trust of thousands of retail and institutional brokers, technology and liquidity providers, payment service providers, banks, affiliates and IBs, regulators and compliance, and also crypto and blockchain brands.
WikiFX APP:
Global Forex Broker Regulatory Inquiry APP
Know more hidden risks Enjoy more valuable rights and interests.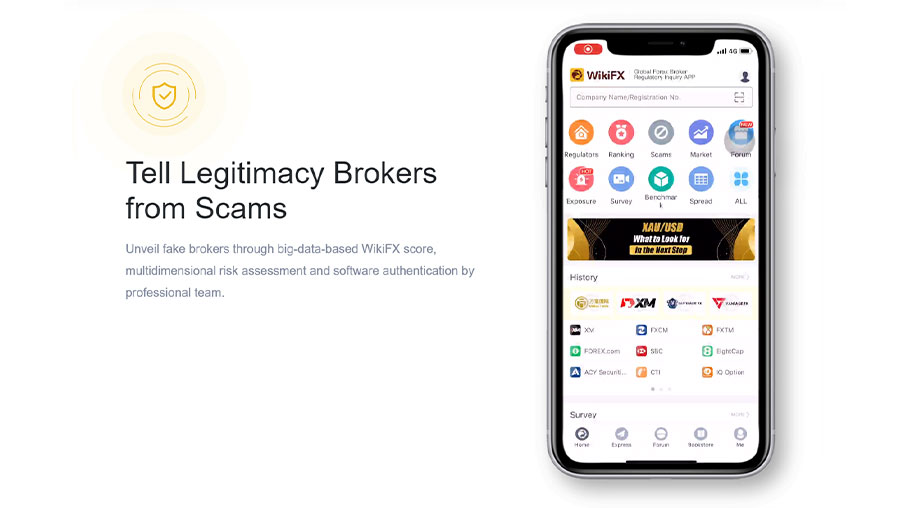 Tell Legitimacy Brokers from Scams
Unveil fake brokers through big-data-based WikiFX score, multidimensional risk assessment and software authentication by professional team.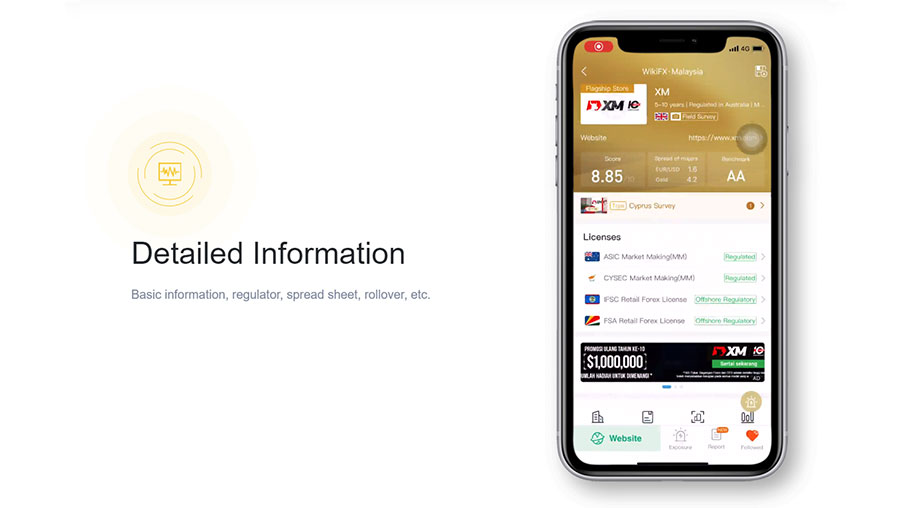 Detailed Information
Basic information, regulator, spread sheet, rollover, etc.