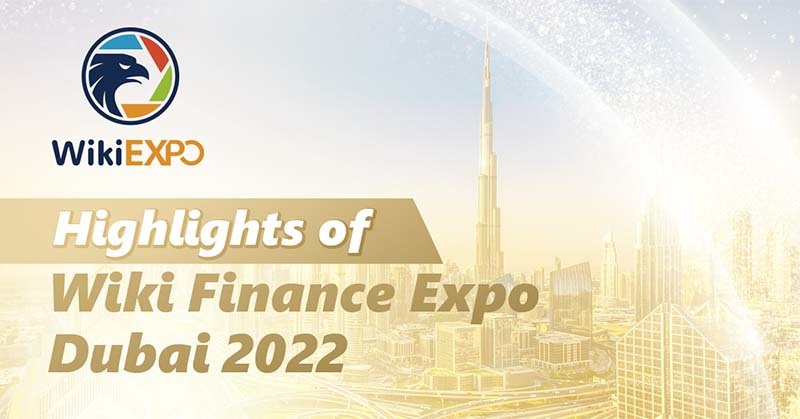 The Wiki Finance Expo Dubai 2022 has taken place as schedule in Dubai on Sep 25-26. 2022. And we are glad to announce that the Expo has wrapped up successfully. This is the first time that WikiFinance EXPO was held in the Middle East. In this article, we will show you some highlights about this Expo. Keep reading for more exciting details.

About WikIFX and WikiExpo
WikiFX
WikiFX is an authoritative global inquiry platform providing basic information inquiry and regulatory license inquiry. WikiFX can evaluate the safety and reliability of about 40,000 global forex brokers, which gives you a huge advantage while seeking the best forex brokers. For more information, such as the review and rating of brokers, please visit our website (https://www.WikiFX.com/en)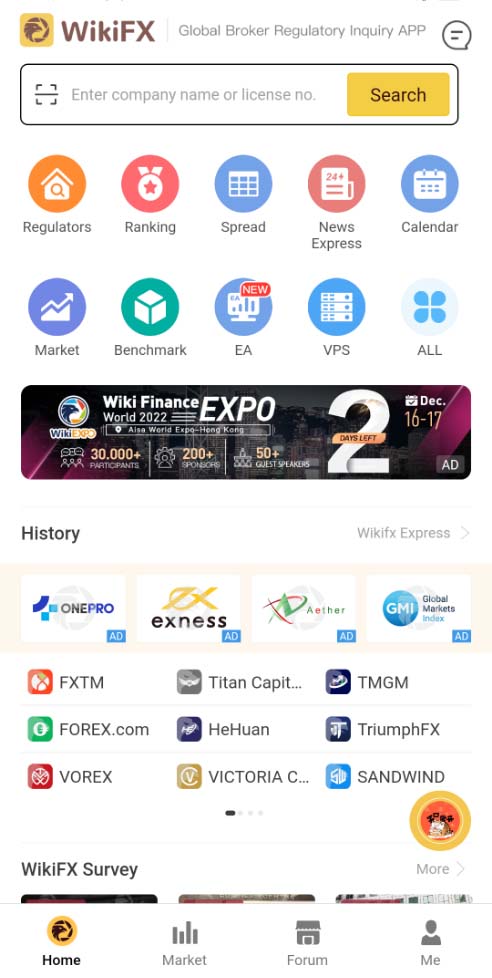 WikiExpo
WikiExpo, founded in 2019, is the event management arm under the WikiGlobal group by organizing global series of financial events for the finance and trading industry worldwide. WikiExpo is the leading event organizer in trading, financial service, fintech, media, and educational institutes and has served hundreds of financial institutions to network with industrial-thought leadership and the public with footprints across Asia and the Middle East.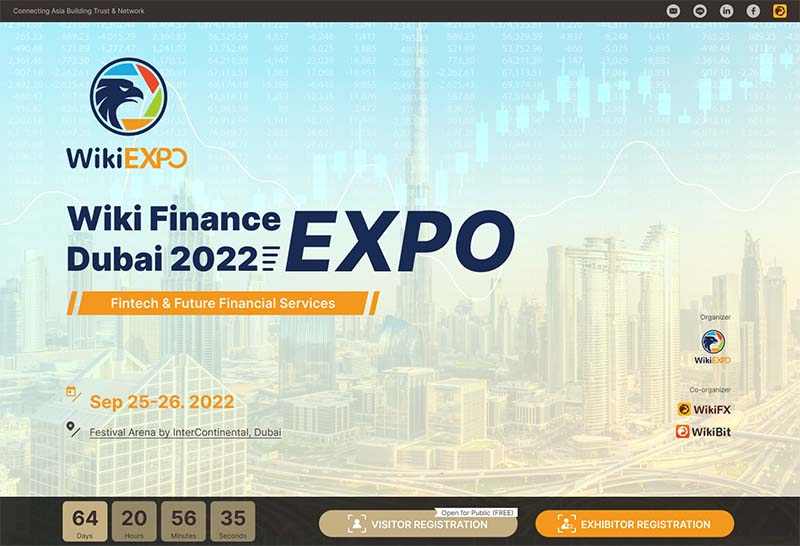 Highlights of Wiki Finance Expo Dubai 2022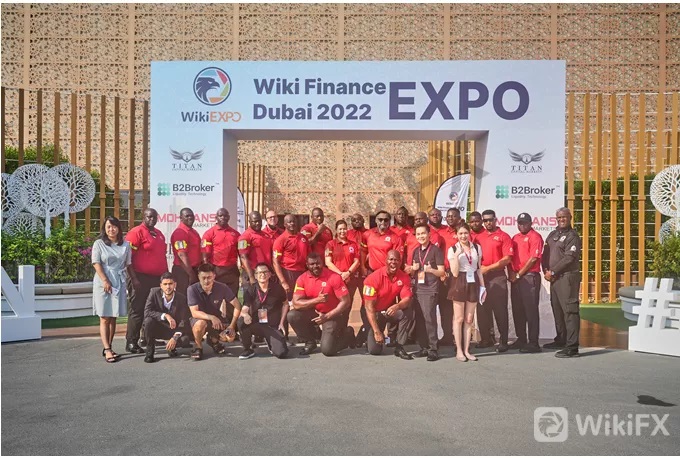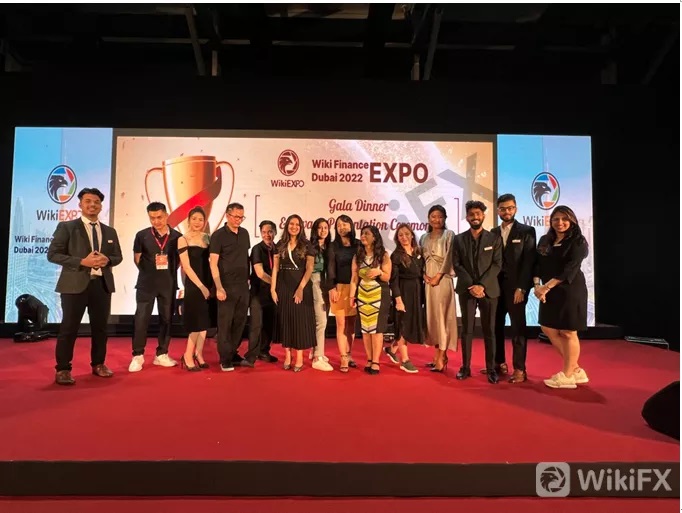 Highlight 1: More than 5,000 visitors came to the Expo.
Although it was the first time that WikiFinance EXPO was held in the Middle East, Wiki Finance Expo Dubai 2022 attracted more than 5,000 investors to the Expo. It drew over 5,000 visitors and 40+ sponsors, as well as dozens of guest speakers whose presentations kindled enthusiastic response from the audiences.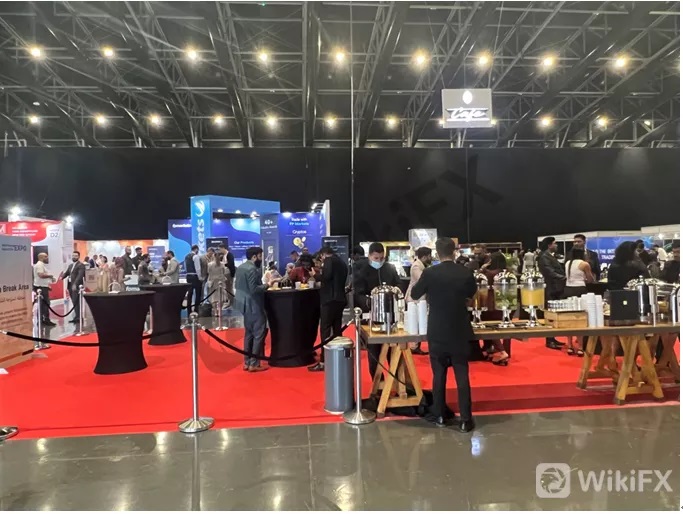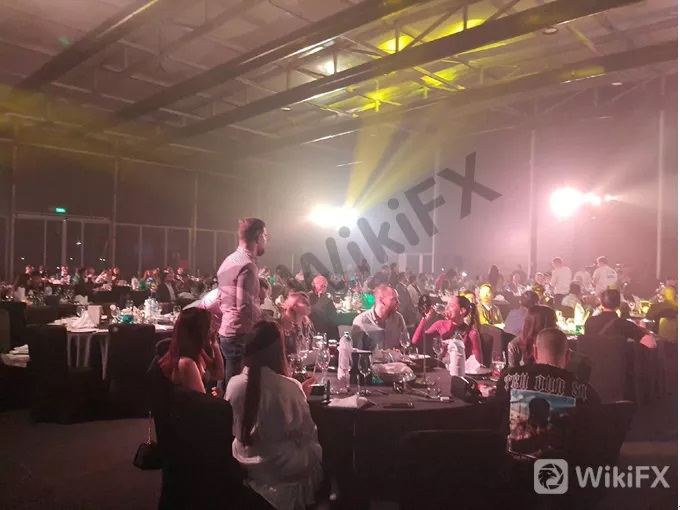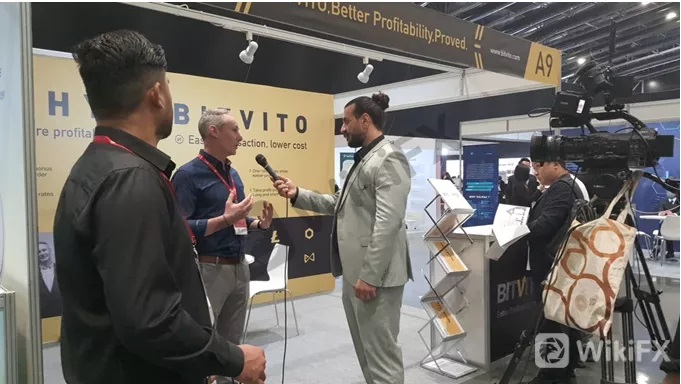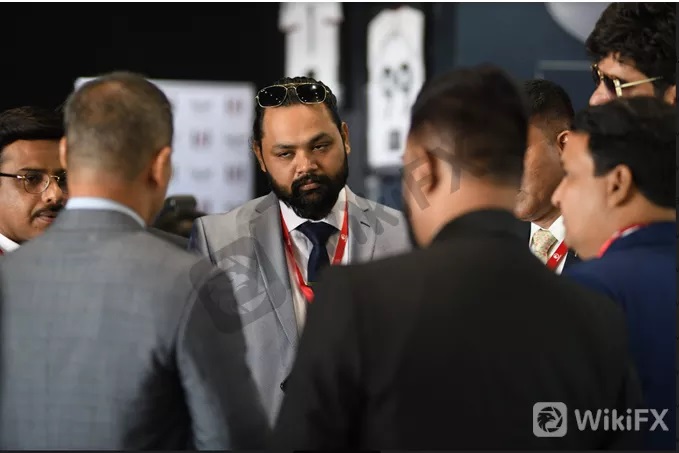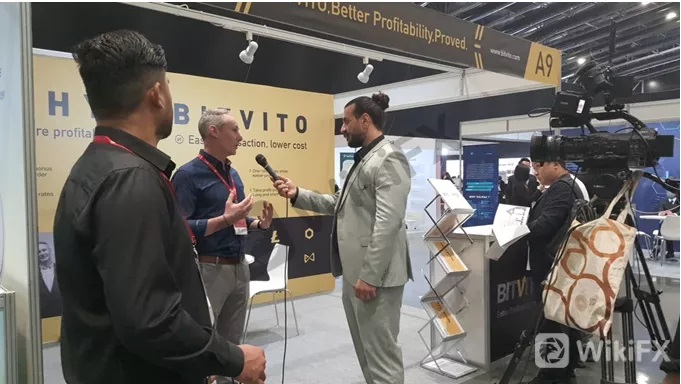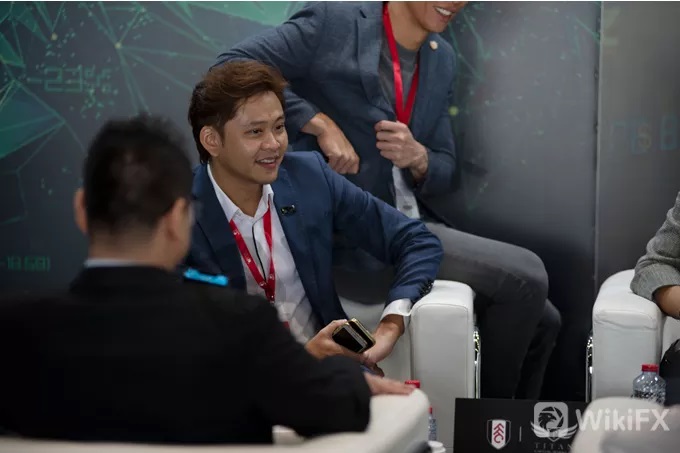 Hightlight 2: A variety of wonderful activities

This Expo brings the latest and hottest topics in the foreign exchange market and many practical trading tips in financial investment. Once again, WikiFX hosted a feast of forex information communication and further strengthened its status as the industry's forerunner.Lots of wonderful events have been arranged during the EXPO, including seminars by top-tier trainers, round-table discussions, award presentation ceremonies, and variety shows. It is the most awaited event for both global and regional FX players to attend, share and communicate there.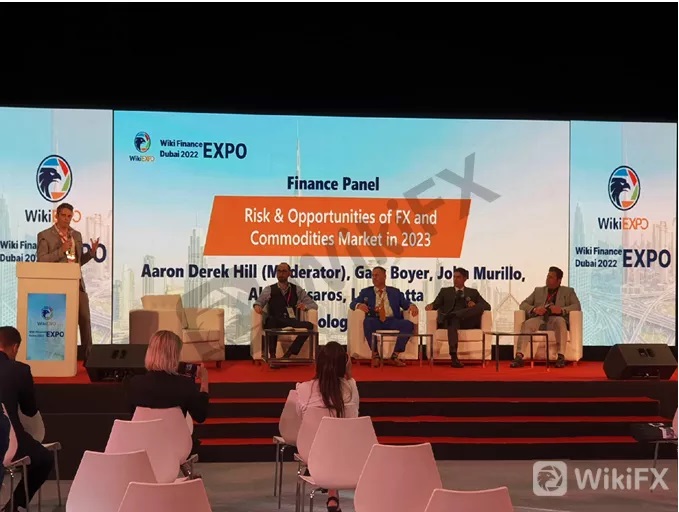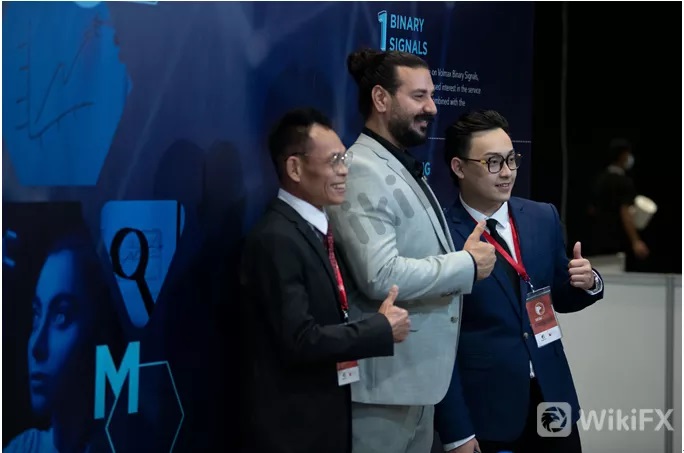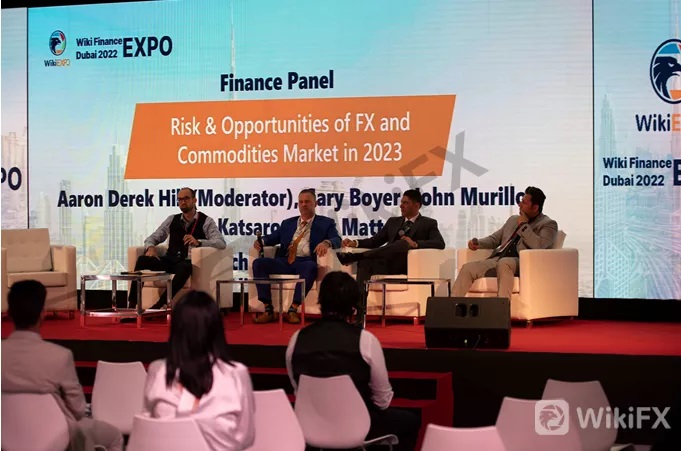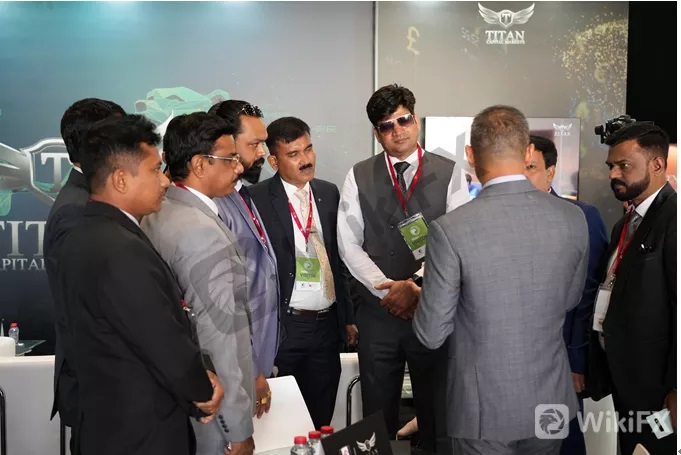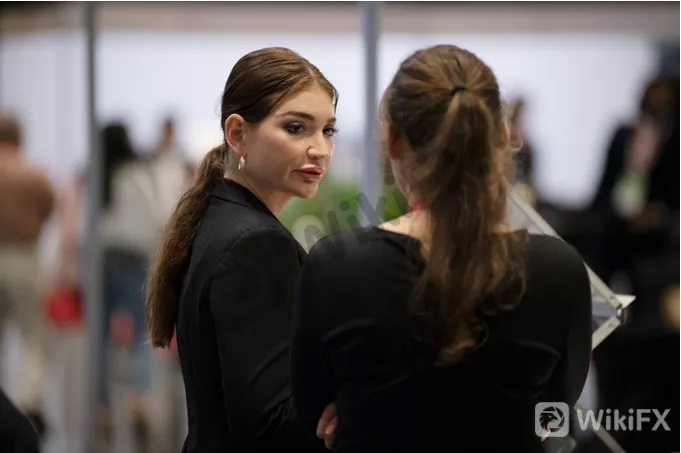 Wiki Finance Expo Dubai 2022 ended well at about 18:00, fully supported by every participant. Thanks again for following WikiEXPO in this meaningful event!

There will be another WikiExpo taking place in Hong Kong on December 16th and 17th, 2022. We look forward to meeting you again. Stay tuned for more information on WikiEXPO in the near future!